👋, my name is
Amogh
Programmer 🐱‍🚀 Systems Thinker💡 Technologist👨‍💻
…. Scroll 👇 to learn more about me.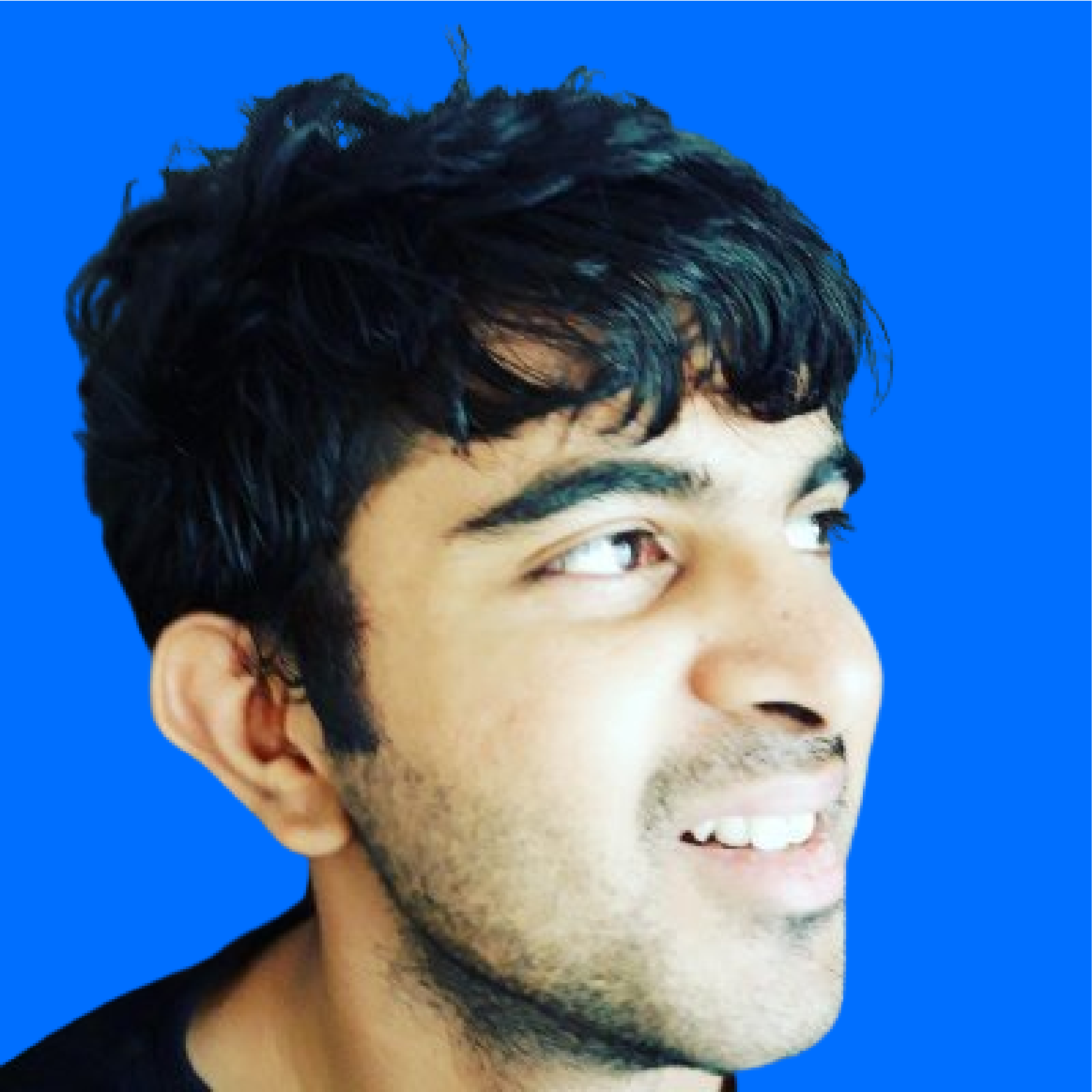 About Me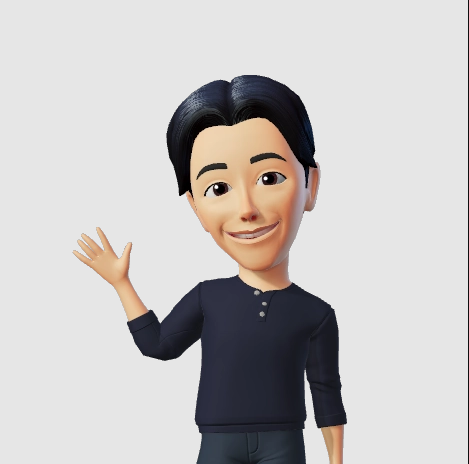 I love building things 🏗️ reading books 📖 and watching thought proviking 🤔 movies/tv shows🍿
I also enjoy writing ✍️ of any sorts♾️
I started drawing zines lately 🎨
And most importantly, I'm your Renaissance 🗣️
Find out more 👇
Get in Touch
My inbox is always open. Whether you have a question or just want to say hi, I'll try my best to get back to you! You can also contact me over social media.
Zines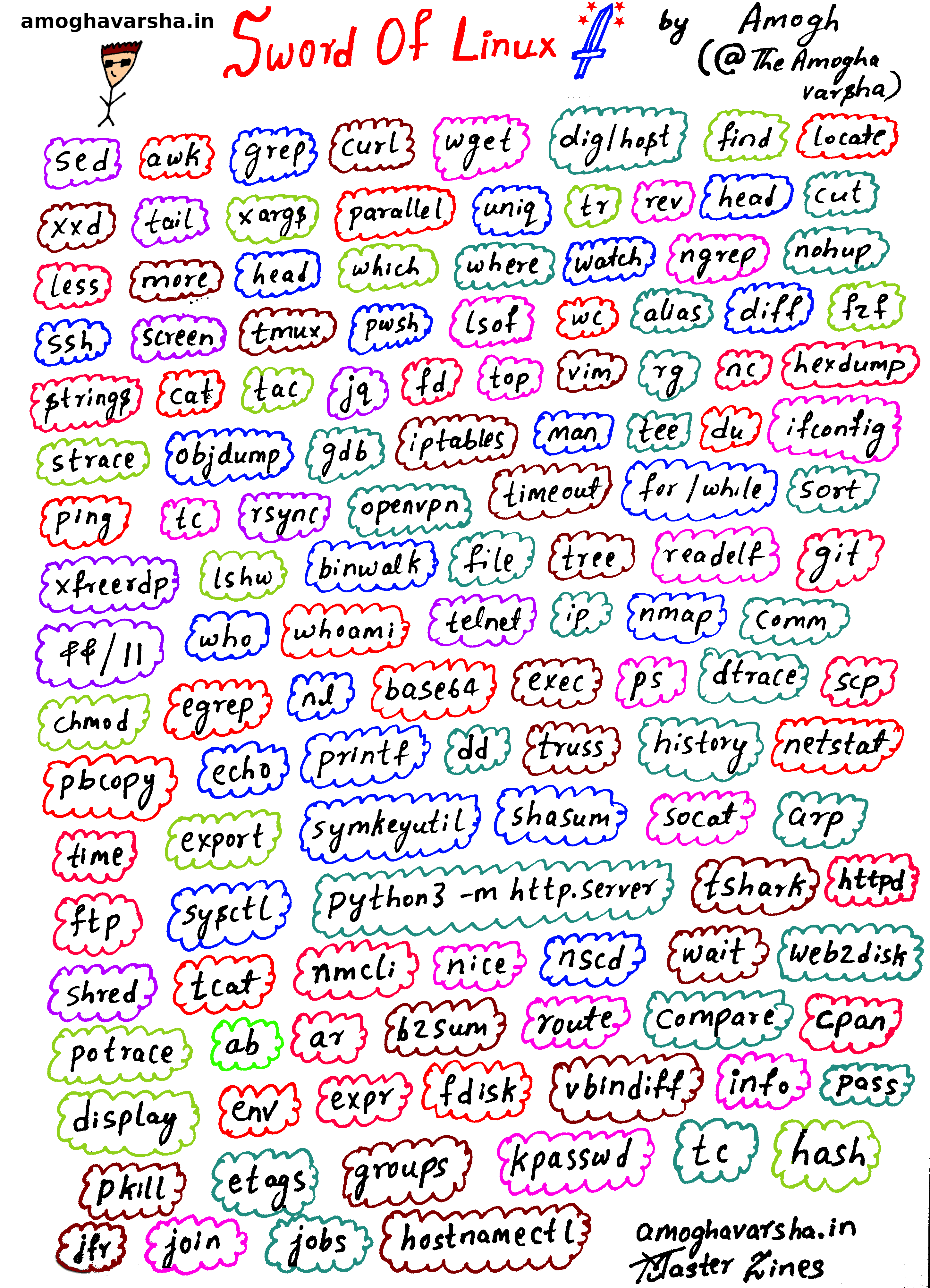 Sword Of Linux
"It's a collection of some important and niche Linux commands. If you try to get around most of them, you'll become a Linux maestro!"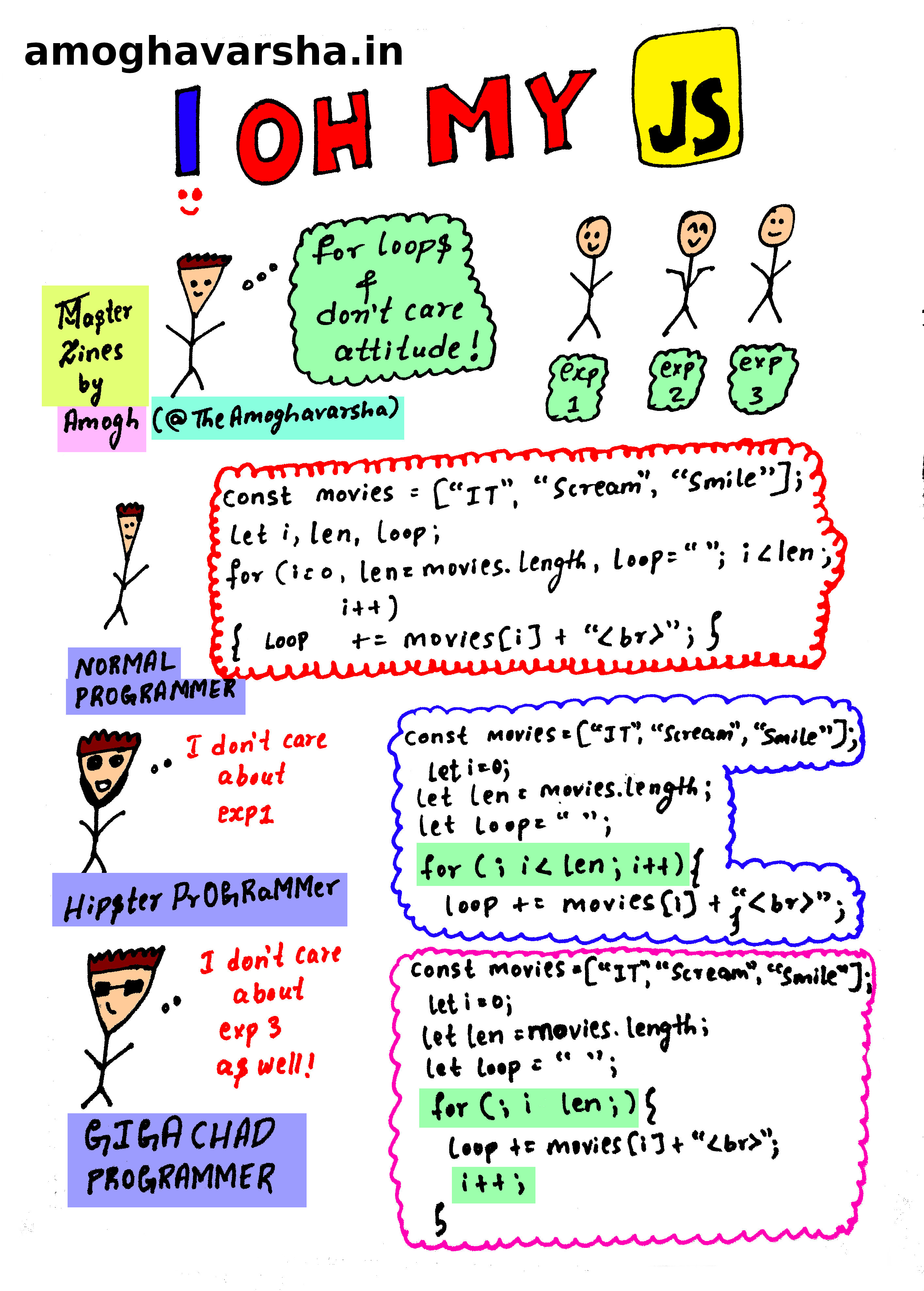 for loop and the don't care attitude!
This zine is an explainer for writing 'for' loops in JavaScript in three different ways.